Note that the Admin Login link is for the Site Administrator only.
UNANIMOUS DECISION AT THE 2015 REUNION TO HOLD IT AGAIN IN 2 YEARS (In 2017 somewhere on Vancouver Island )



This site is to keep all StratusFaction members and families informed about any reunion activities. SEE "ABOUT REUNION" FOR SCHEDULE
.
ALL FAMILY MEMBERS ARE ALSO INVITED TO ATTEND AS WELL AS ANY PERSONAL FRIENDS OF STRATUS MEMBERS WHO MAY WANT TO ATTEND.
DOCUMENTARY OF 2010 REUNION AVAILABLE
FOR COPIES OF DVD DOCUMENTARY ($20.00 + postage) PLEASE CONTACT: Gus Johnson at: me@gusjohnson.ca
Click this link to download the 2010 poster!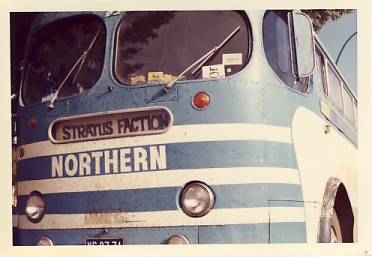 "The Pig"
Does anyone know what happened to it or where to find it?